Formed in 2010 on a promise by founder Gaian Helmers: To create video games that get to the heart and core of what video games are. To discover and explore the things in video games that resonate, immerse, and inspire us to play more.
Since then Gaian, the sole employee at Genome Studios, has expanded his sights to creative media of any sorts. He created and directed the webcomic series Get Rich (now Some People's Kids) for 5 years to publish three full comic episodes, and begin expanding to animation. However, video games were not off the table and after a long hiatus Gaian returned to them with "Awaken, Guardian" a survival adventure game currently in development.
Genome Studios has always been a beacon of inspiration for Gaian, over the past 10 years the philosophy behind it has evolved and grown, but never lost its original intention. First and foremost, Genome Studios is a place that needs to nourish the passionate people involved in creating its striking and rich projects. Though in its infancy, we are still striving to take any lengths we can to facilitate creatives of all walks of life.
Beyond the care of our staff, we seek to act on that original core belief: to discover and create the "Genome" of creative media production. Production is hard no matter what you're producing. However, it only makes sense to us to pursue production if it's to explore the vast realm of creative media. To test the bounds set by the most unique and impactful projects in the world; To delve into ideas never seen before; To inspire and motivate creation of all sorts, inside the company and out.
This is that promise set in 2010 by that ambitious idealistic young man, and every day we are getting closer to making that the reality of the company.
Health is at the top of our priorities here at Genome Studios. Without a nourished, supported staff we couldn't create the work we all crave to make. Because of this, we seek to accommodate everyone in a way that specifically helps them hold onto their inspiration and drive. Productivity and motivation comes at all times of the day, flexible hours are available to everyone so we can see you making quality work, not investing a quantity of hours. Mental and Physical health are important. When the ebb and flow of life stacks against you, we all understand it happens to everyone. Take care of yourself and come back primed and ready again!
No success Genome Studios reaches is worth your health and livelihood.
Passion is often the driving force that brings us into this industry. We've all been inspired by games, shows, movies, books, and music throughout our lives. Some of us have run with that inspiration and shaped our entire lives and careers to have our chance to make the same quality work. We do not want to stand in the way of this driving force. With experience you understand that it's not always a pleasurable and fun time to bring your work into reality, but that means those times you are impassioned are invaluable towards making impactful and strong work. You should always be able to return there to feel the satisfaction of your time invested in a project, the pride of creating strong work that is only improving, and the elation of knowing you're doing what you love.
Love is always the secret ingredient in the best things.
Learning and Growth are two things to never be forgotten. Even the grandest master of a field is always seeking to understand more, to unearth new insights, and push their limits. We expect this of everyone wanting to be involved in Genome Studios. If you have the will to learn we want to facilitate that pursuit. Mentorship, collaboration, critique, and study, no means of learning should be off limits; The more one knows the more one can bring to the table! We seek to bring out your best, challenge you with unique objectives, and all learn along the way.
There is always more to learn, new insights to discover.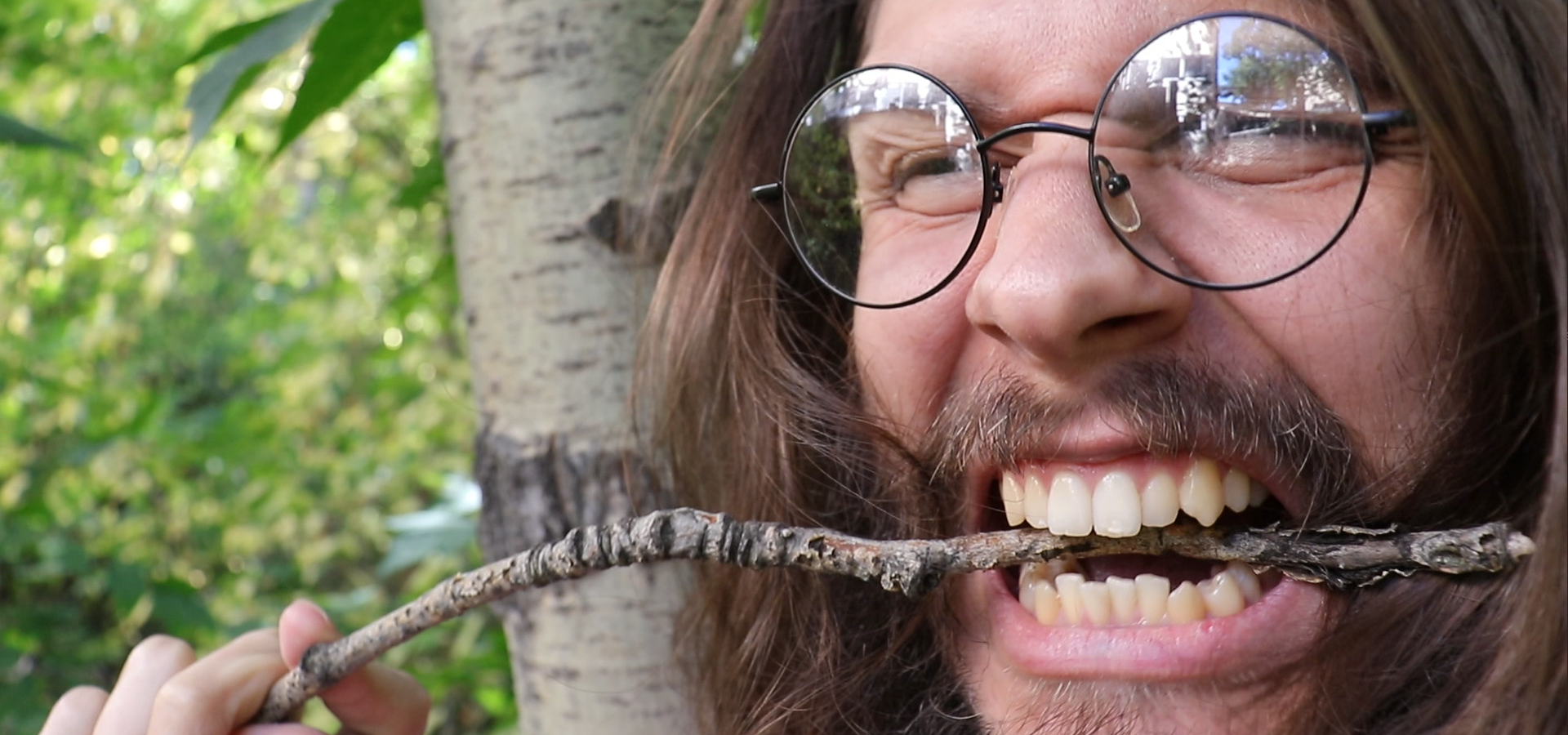 Gaian Helmers
President & Project Director
Passionate to get Genome Studios off the ground, Gaian is dedicated to facing all obstacles with full force. With learning, flexibility, and patience he believes that anything is achievable.
Genome Studios